Getting the most out of Repair Tracking Software for In-house Repair & Maintenance service during COVID-19 pandemic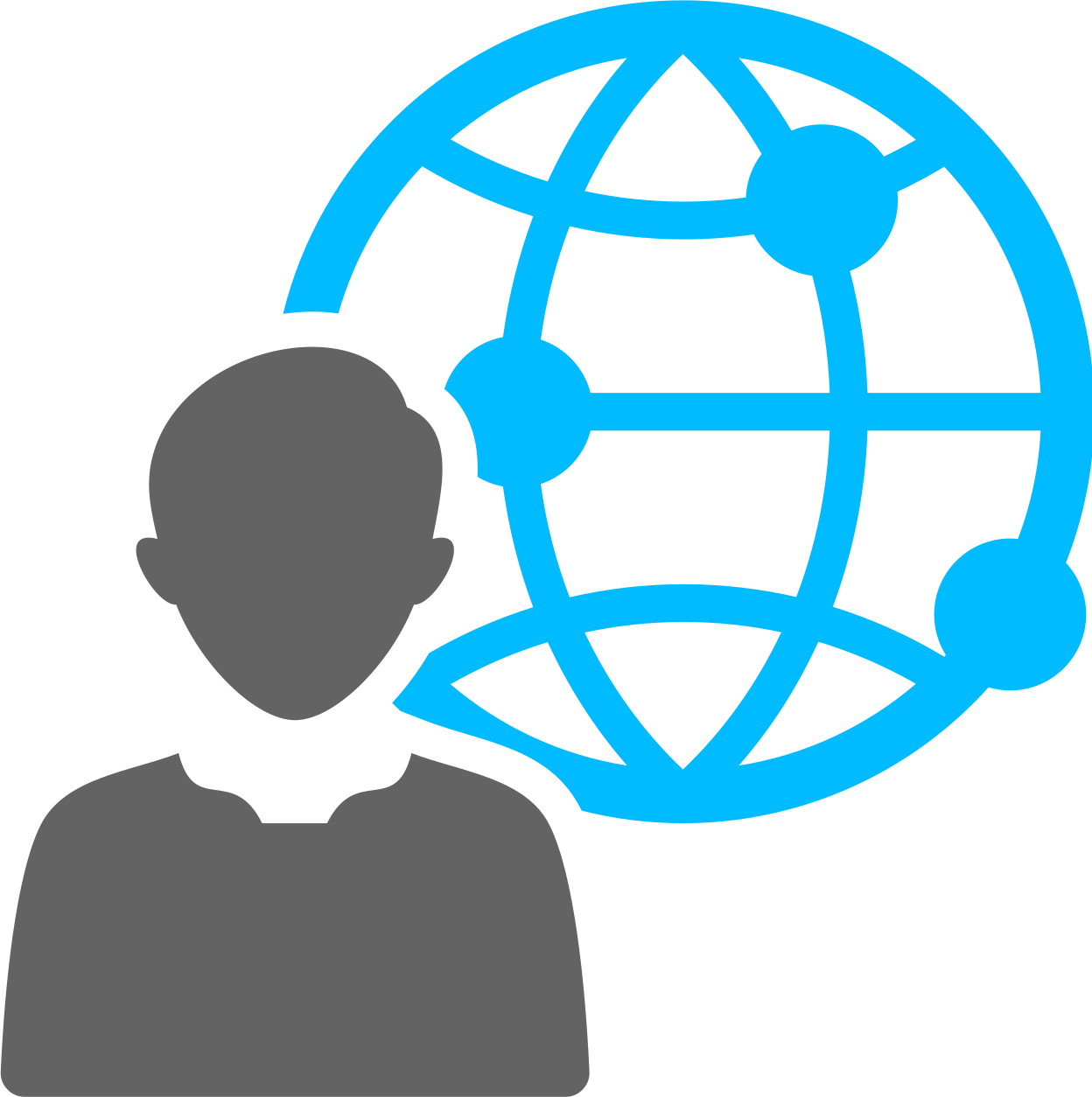 Are you a manufacturer that is known for outstanding products and provide the same highest-level of craftsmanship for their maintenance and OEM Warranty? Read on..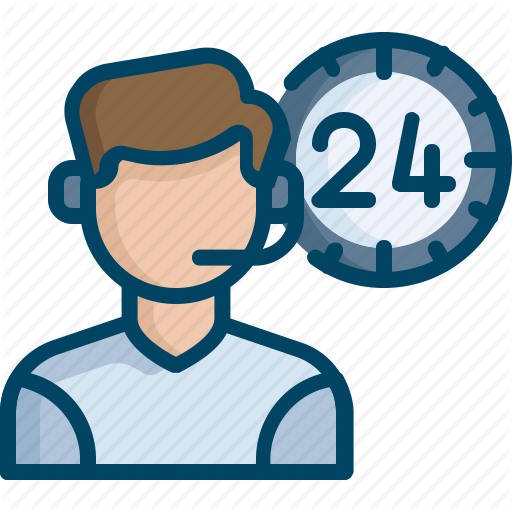 For companies that provide repair tracking for ongoing services 24x7, how do you maintain the high level of customer trust year after year, especially during the COVID-19 pandemic?
Start with a goal. Every company's goal should be to outlast the pandemic. Keep being trustworthy and deliver on promises despite (and specially during) these hard times, provide consistent service during recovery times, and seal the deal with life long loyal customers to reap the benefits going forward.
Fortunately, there are great technologies available to help you help your domestic and international customers. These tools can help your customer support team keep your customers trust in your products, and in your company.
What are some of the most important aspects in customer relationships that you need to maintain? Top of the list: "BRAND".
A business' reputation, brand equity, and profitability are deeply connected to how their parts are returned, repaired, or replaced. RMAPORTAL's part returns management software solution is designed to help you attain that.
Protect your company image and industry reputation especially during these most challenging times.
For all industries, from small retailers to giant manufacturers — a company "brand" perception is invaluable. More than 80 percent of your market value comes from intangible assets, which include your brand equity. That's why it's essential to protect yours from negative perceptions that may arise from mis-handling customer warranty claims. The speed of your repair turnaround time, the ability to keep your customers updated each time there is progress or escalation on their repair request are just some of the intangible areas that you should prioritize. These customer-support related services may contribute more to your brand image than your Intellectual Properties. Never let the pandemic slow down or degrade your high level of customer support.
Below are other invaluable pointers that need to be given special attention. Continue if you're already doing them; if not then strive to include them on your priorities. We'll also emphasize other ways on how RMAPORTAL's repair tracking and warranty management software can help.
Example of an area of concern that is worth improving:
As a manufacturer, it is important to maintain your good relationship with your trusted distributors, wholesalers and suppliers, they are your high-value customers. When your high-value customers need to perform "RTV" Return To Vendor transactions, you need to have an infrastructure for doing this because this is not a typical returns transaction, not quite the same as a retail customer returns. RTVs may include tens or even hundreds of unique items. RMAPORTAL's "repair tracking software" handles that quite well which results in a speedy reconciliation with your large customers.

Respond as quickly as possible to the customer's request for repair.
Service response time is the period between when a customer initiates a request and a response is given, especially in handling OEM Warranty. Quick response time plays a significant role in retaining high-value customers. The CSRs (customer service reps) that use RMAPORTAL's Repair tracking software are capable of a quick response as soon as a notification hits their inbox. They can review the request and assign an RMA Number with a few simple clicks. Small details like that improve customer trust.

Deliver on promises
This pandemic brings out many unknowns. Issues surrounding delayed order deliveries and repair or warranty are in heightened concern. With handling RMA repairs, users of RMAPORTAL can immediately escalate the status of the customer's RMA claim if there are any issues that needed action, very quickly. Regular updates reassure the customer that you are on top of things. Part of you promise to the customer is to be attentive to product support, so deliver that promise consistently. A great RMA tool should make these tasks easy and intuitive for you.

Be proactive with providing advanced replacement
For customers that are reliant on service equipments, a down time while waiting for repairs can cause spiraling issues. You need to step up your customer support activities to provide a quick replacement. Company department heads and/or service authorities that use RMAPORTAL's repair tracking software are always on top of these situations as they also receive real-time internal updates each time an RMA status is escalated. Having that speedy flow of information will allow them to act timely in case there are any special adhoc actions to be done for high-value customers.

Customer trust is maintained by reassurance.
Provide your customers with repair tracking consistency. Customers these days can be extra anxious, don't wait for them to follow up, keep them up to date proactively with any developments and let them know that you have the technology to deliver that consistent update. It is important they are aware that you have an automated system that will take care of that very efficiently and at par with their high level of expectations. RMAPORTAL repair tracking software makes the progress of the repair visible on both sides.
RMAPORTAL provides your customers with Live repair tracking with timely follow ups, updated progress information, view of inspection images and attachments. If your customers still rely solely on calling you by phone for customer support then you badly need RMAPORTAL's Repair Tracking Global Solution.
Speed up claims processing by empowering each department with live updates on every stage of the repair process. Wouldn't you like one or more departments or stake holders to receive real-time updates on the status of a claims or RMA request? This feature usually acts as a linchpin that keeps the whole repair and customer service team on the same page.
RMAPORTAL's Repair tracking software is an RMA Tool being used by many enterprises as a global solution for their OEM Warranty handling, RMA and Repair Tracking for customers; it is mature and battle-tested, works right off the bat for customer-support teams, yet most affordable! Checkout the available options for you now.
---
Popular FAQ
Our company has complex product returns process.
Are the features of RMA Portal's merchandise/product returns online software sufficient for my needs? Read more..
What are the top common mistakes when handling Product Returns and Warranty Claims? Read more..